Contact Oak Carpentry Lancashire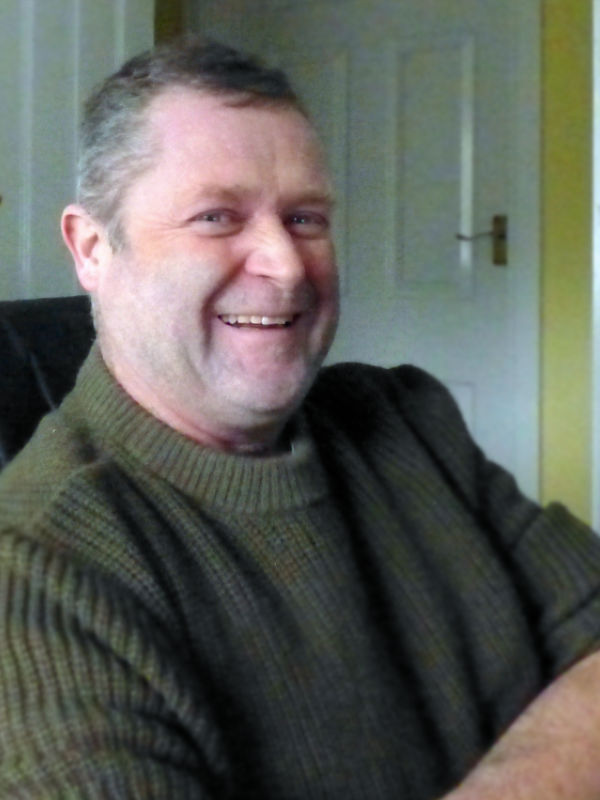 Get in touch with Lance Huggins, Managing Director and Project Manager and have a chat with him about your project. He will be able to tell you what he can do for you and how much it will cost.
Oak Carpentry Lancs are very interested in taking on English Oak Timber Frame Construction projects wherever your building or plot is situated in the North West, ie Lancashire, Manchester, Cheshire and Cumbria.