About Oak Carpentry Lancashire
Oak Carpentry Lancashire employs craftsmen skilled in the manufacture Bespoke English Green Oak Frames used for the construction of new builds. We also work on the refurbishment and renovation of existing, traditionally constructed oak timber framed houses, barns and outbuildings.
Oak Carpentry Lancashire specialises in the construction of Oak Frame Buildings and bespoke Joinery including floors, staircases, doors/frames, kitchen cabinets/units, gates etc.
We take on oak framed building projects of all sizes, from large houses to small garden stores and garages. Where you have existing architect's drawings, we are happy to work with these and support you with the construction services you need to bring the project to completion, including the manufacture of your timber frames and installation of these on site.
By managing the project and providing all of the construction services you need, including the Oak frame design, manufacture and installation, we are able to ensure the frame is made precisely to the correct dimensions, ie matches the drawings and architect's specifications. The bespoke nature of the way we work on a build also allows you to have input at every stage to achieve the finish you want.
Oak Carpentry Lancashire is committed to delivering the highest quality from the planning stage and throughout the build, we value client feedback and will do our best to accommodate any changes you want to make.
All contracts with Oak Carpentry Lancashire are fully project managed in-house, ensuring fluid continuity from commencement to completion.
Oak Carpentry Lancashire is a member of The Guild of Master Craftsmen.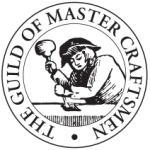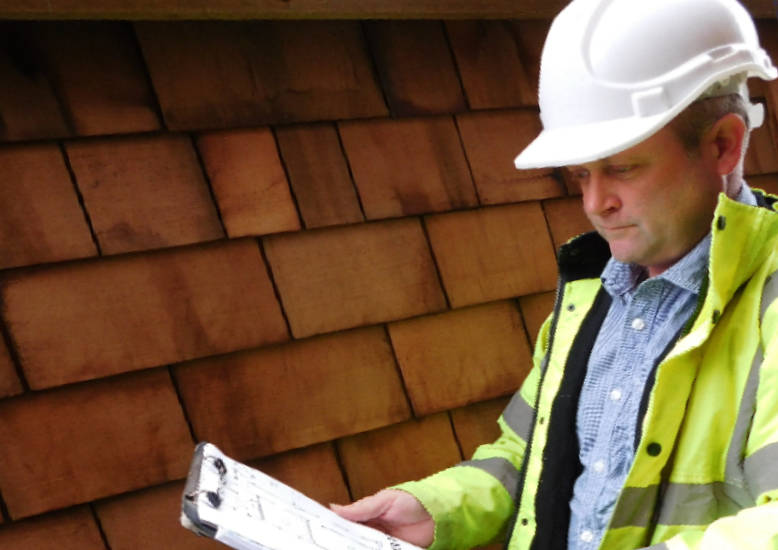 Lance Huggins is a hands-on Carpenter and Joiner and has worked on all kinds of property refurbishment projects. He is a time served experienced Master Craftsman with City & Guilds Advanced Craft Certificates in Carpentry and Joinery. Lance is the Managing Director of Oak Carpentry Lancashire and the Project Manager.
He has over 30 years' experience in carpentry and joinery, including working abroad on various private construction projects in the South of France during 2015. Now back in the UK full time, he is looking forward to working with his clients on projects in Lancashire, Cheshire and the North West of England.
Call Lance on 07740 624275 to discuss your ideas or send an email